What Is Safe Worlds TV ?
Safe Worlds TV is a revolutionary new internet platform designed for use where a high level of privacy and security is required – for instance with E-commerce. The system uses an algorithm called "Universal Logic" that was discovered by CEO Alan Metcalfe in 1999. This logic provides a universal platform that can be delivered globally on a scale that has never previously been available on the internet.
What Can Safe Worlds TV be Used For
Safe Worlds TV can now replicate the physical global marketplace in cyberspace – as hard as that may be to imagine at this time.
Safe Worlds TV provides individuals with an IPTV channel – a bit like youtube does however much more organised and structured. This medium is far preferable to a text based entity like a website on the world wide web, because it is significantly more engaging for the audience than a website. However this does not mean that there is no longer a place for your website. If used together correctly the impact of a website combined with your own Safe Worlds TV channel can result in outstanding results.
How To get Access To Safe Worlds TV
Users must be registered to use the Safe Worlds TV platform and then download a small application onto their PC to be able to gain access.  This is a highly secure platform unlike the open source web and should be considered to be like a virtual private network (VPN).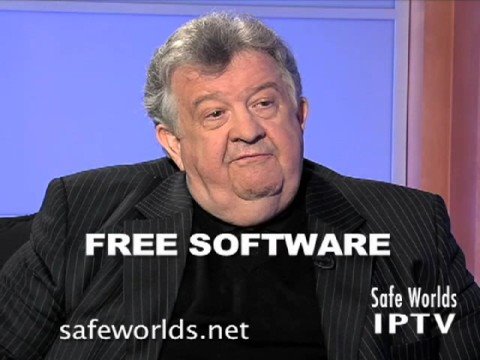 To download the Safe Worlds TV app – visit  the Greathomebiz.net website